About Via Adriatica stage 2
The second stage of the Via Adriatica leads hikers around the big coastal city of Rijeka. Views of the Adriatic Sea, ski slopes, Croatian Alps, Roman border walls, and the  Risnjak National Park can all be enjoyed during this stage.
This stage starts from Poklon, located at the border of Istria and Kvarner, and ends at Plase, after 94 kilometers and 3700 meters of climbing. It descends from Učka, the first mountain on the route, down to the small villages near Rijeka, only to climb back up again to several peaks higher than 1000 meters. On the way, it passes through Risnjak National Park, one of the least visited and the wildest Croatian national park. There you'll walk through dense forests, and when you reach the peak at 1528 m, amazing views will be all around you.
At the end, this stage reaches Plase, a small village just a couple of kilometers from the sea and a bridge connecting the mainland and island of Krk.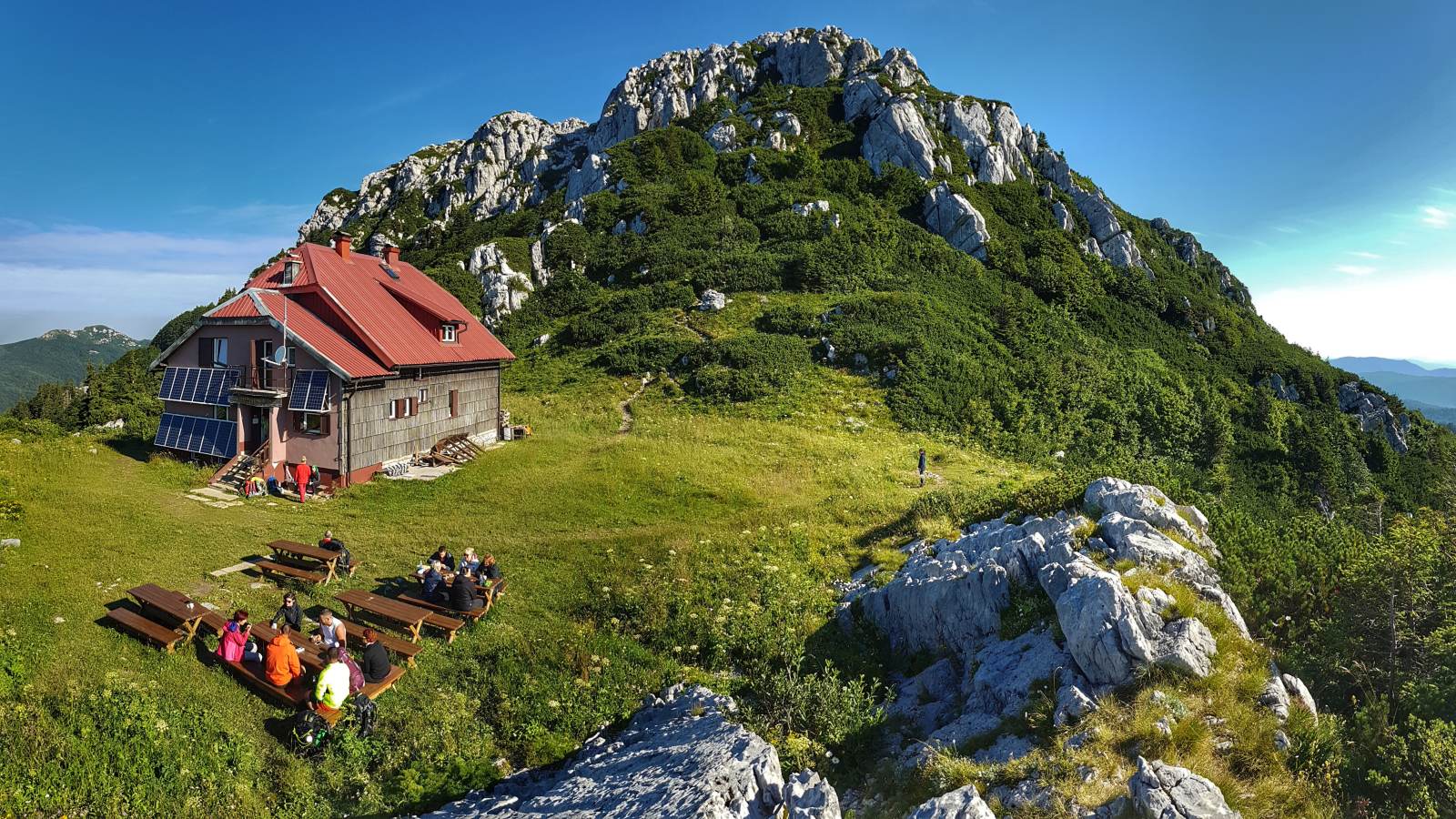 Technical info
Starting point

Poklon mountain hut at Učka mountain
Finish point

Plase village
Places to rest / refill
Read detailed description of this stage here!