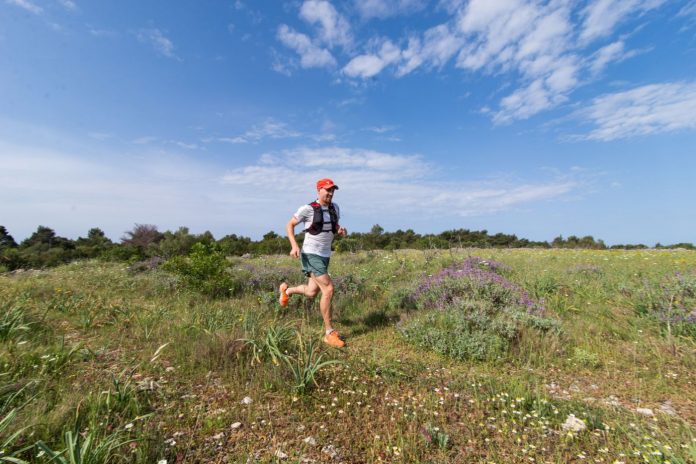 If you love the outdoors and enjoy active holidays, then book your trip to Trogir for the 18th and 19th of May for the 2nd Trogir Outdoor festival! The city of Trogir and the nearby island of Čiovo will be the center of active holiday that weekend – there will be trail, triathlon, SUP and biking races for everyone.
About Trogir and Čiovo
The UNESCO protected city of Trogir is situated in Dalmatia, near Split, and partly stretches its boundaries to the island of Čiovo. Old history and culture of that area is accompanied by rich agriculture, vegetation, beautiful beaches and coves that naturally hide small churches which were once sanctuaries for monks.
The island of Čiovo has many lookouts with beautiful views such as Gradine where you can see the Kaštela bay, Pantan, Divulje; from the East are Slatine, the peak of Čiovo with the view of Split. On the West the views are open to Stražica from where you can see Drvenik, Ploča, Vinišće, Marina bay, Fumija and Kraljevac. On the inside of the island is a small village named Žedno which has managed to preserve its original appearance of traditional houses, small gardens with stoned walls and wells and from the tip of the island you can cast your view upon the islands of Šolta and the Šaldun bay.
As such, Trogir and Čiovo are ideal place to spend your time actively in the sports spirit!
Outdoor Festival
On the weekend of the 18th and 19 th of May the "Trail and Trekking Club Strka" is organizing a race named "Masters of trail" in three categories: 22 km – Fire, 10 km – Earth, and 5km – Water, so there are options for everyone: professionals, amateurs and children.
The triathlon will be held on May the 19th in cooperation with Triathlon Club Split and it will include several disciplines, followed by a race called "Middle Schools of Trogir" and a bike race for the youngest.
Within the festival, electric stand-up paddle, "electric foil", will be presented. Every race will be followed by an entertaining program as well as awards for all participants by event sponsor Intersport.
For all other questions and help with accommodation please contact the organizer at info@trogiroutdoorfestival.hr.