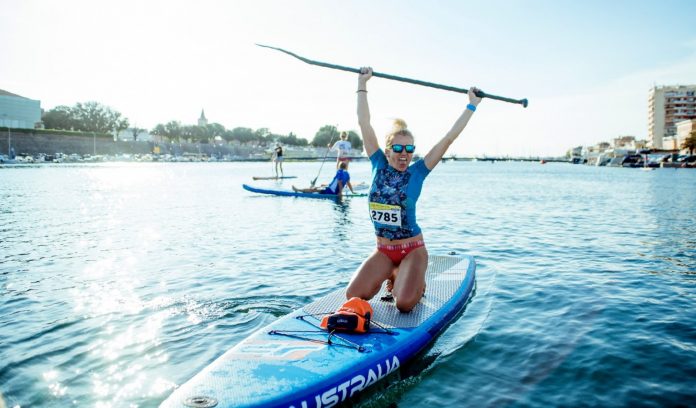 If you enjoy nice, warm weather and outdoor activities we have great proposal for you – join Zadar Outdoor Festival! We have number of different sport activities going on in Zadar during the festival, from May 10th to 12th. Zadar and Zadar region are known for great diversity; that is the reason why this area is ideal for a different outdoor sports.

You can choose among seven different sports: running, trail, cycling, stand up paddling, swimming, kayaking and sailing. No matter if you are sport enthusiast or just an amateur, you will find something just for you. And if you enjoy competition, make sure your friends and family join you and find out who is the best athlete!
This is the schedule of the third Zadar Outdoor Festival:
10. 5. 2019. 18:30h Zadar Sunset Run 5 km / 10 km
11. 5. 2019. 10:30h Zadar Sailing Regatta
11. 5. 2019. 10:30h Zadar MTB Cross Country Race
11. 5. 2019. 10:30h Olive Island Trail 8,7 km / 20,6 km
12. 5. 2019. 10:30h Sea Organ Swim
12. 5. 2019. 09:30h Kayak City Race
12. 5. 2019. 13:30h SUP Race
Organizers have also prepared some interesting workshops, open market with local products and, last but not least, parties with local musicians and DJs.
– If you are looking for a place to stay, check out our partners or accommodation packages or just browse our web site if you want to learn more. Join Zadar Outdoor Festival and spend exciting weekend in Dalmatia enjoying sports and discovering nature beauties! – said Iva Bencun, Managing director of Zadar Outdoor Festival.