C
oming to Croatia for the first time? Here is some necessary information about the Republic of Croatia and the stuff essential for your trip.
Traveling to Croatia
Croatia has nine airports. The biggest is near ►Zagreb, the capital city, and is called ►Franjo Tuđman Airport. This airport is well connected to many destinations worldwide, and coming to/going from the airport is well organized with bus lines and taxies.
Following airports are ►Rijeka, ►Zadar, ►Split, and ►Dubrovnik. These airports also have good shuttle buses, and a fair number of airlines fly to them. Airports in ►Bol, ►Lošinj, ►Pula, and ►Osijek are smaller, but also well operating. Except by plane, you can travel to Croatia by bus, train, and car. Here you can find more about bus lines, and here about train lines.
You can travel between various Croatian destinations using the same mentioned means, plus ferries to go the islands. Almost all islands (and there is much of them in Croatia!) have their ferry ports, and you can travel from coast to the islands and from one island to the other. Find more about ports and departures here.
If coming by car, don't worry at all – Croatian roads are good and have a lot of traffic signs and directions. When using highways, you have to pay the toll – you take a ticket when entering the highway and pay it on your way out. Sometimes in summer, when there is a lot of tourist in Croatia, traffic jams happen on more significant highway exits. Here you can find real-time info about on-road conditions.
Rent-a-car options are available as well. You can do so in airports, train, and bus main stations or in a city.
Crossing the border
You can enter Croatia if you have a valid passport, or if you're an EU or US citizen, a national ID card is enough. Croatian customs regulations are almost entirely in harmony with EU standards. All visitors who are holders of valid Schengen documents, as well as national visas and residence permits of Bulgaria, Cyprus, and Romania do not require an additional visa for Croatia. By writing an e-mail to vize@mvep.hr you can find out if you need a visa for Croatia, and if you do, you can ask for it on this online application form.
Staying in Croatia
During your stay, you have to pay in national currency – ►kuna. One kuna consists of 100 ►lipa. There is no possibility to pay in Euros, but almost all credit and debit cards are accepted. One Euro is equal to approximately 7,5 kunas. There is a fair number of ATMs, as well as changing offices. Except in changing offices, you can exchange your money in banks, post offices, travel agencies and sometimes in hotels.
A significant number of Croatians speaks English. If you come across somebody who doesn't feel free to ask somebody else to help you – Croatians are usually friendly and willing to help. Also, Croatia is a very safe country. It is in the top 20 safest countries on Earth. Visitors of Croatia seldom face any serious threat during their stay in the country, however, always keep an eye on your stuff.
Stores in Croatia usually work from 7 a.m. to 8 p.m., with some bigger supermarkets working until 11 p.m. as well. Stores work on Sundays too, while some services like post offices and specialized shops don't work on Sundays.
Here is the list of other public holidays and non-working days in Croatia.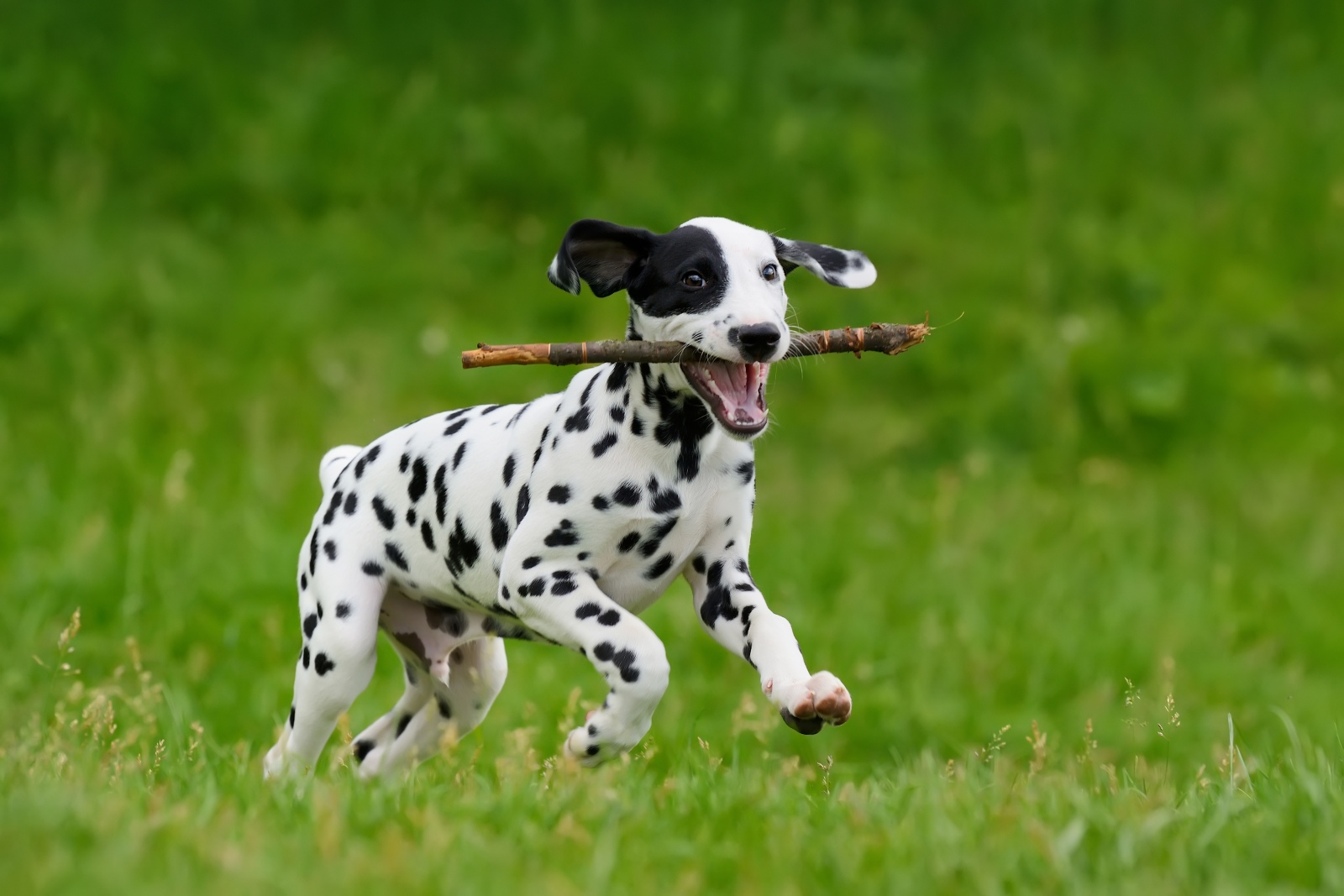 Pets are welcome in Croatia! If you wish to bring your four-legged friend with you, the only requirement is to have their papers from the vet and their animal passport. There is more and more pet-friendly hotels, hostels, restaurants, and bars in Croatia every year.
The tap water is drinkable all over Croatia. The power supply runs on 230V/50Hz and the time zone is GMT+01:00. Free Wi-Fi spots can be found in as much as 300 places in the country.
Important phone numbers and web-pages
Important phone numbers in Croatia are:
Emergency and Rescue – 00385 112
Police – 00385 192
Firefighters – 00385 193
Ambulance – 00385 194
Road assistance – 00385 1 1987
Help on the sea – 00385 195
Tourist information – 00385 62 999 999
All information – 00385 11 802
Here you can find information about all embassies in Croatia and their offices in various cities. Here is the web-page of Croatian Tourist Board where you can find some info about the country, destinations, accommodation and so on.